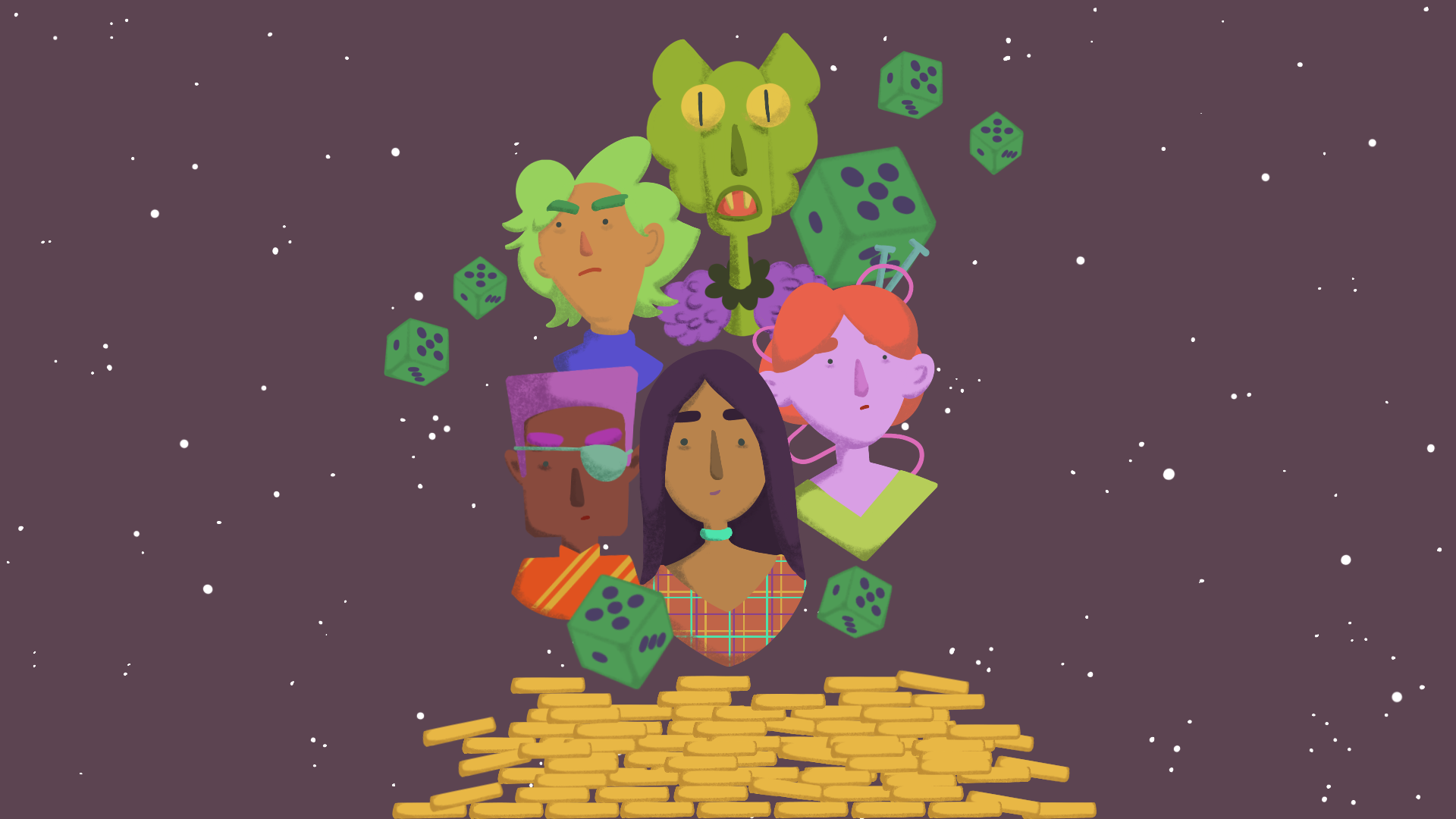 Caper
A downloadable game for Windows
A Space Heist Game by Ben McInnes, Adoné Kitching and Josephine Cornell.
The station vault guards a hefty reward for thieves brave enough to rob it.
You have six turns to put together your caper. Attempt to rob the vault before your turns run out.
Every turn, you can:
- Roll the dice in your hand (once per turn, unless modified by cards)
- Spend dice on scheming (gain tools or modifiers)
- Spend dice on recruitment (gain members for your crew)
- Attempt a caper
Music by Anemoia https://freemusicarchive.org/music/anemoia/.
Download
Click download now to get access to the following files:
CAPER GMTKJAM2022 (windows) - FINAL BUILD
37 MB
CAPER GMTKJAM2022 (windows) - OLD BUILD
37 MB